Carrera 4 and Carrera 4 Cabriolet Join the 2020 Porsche 911 Lineup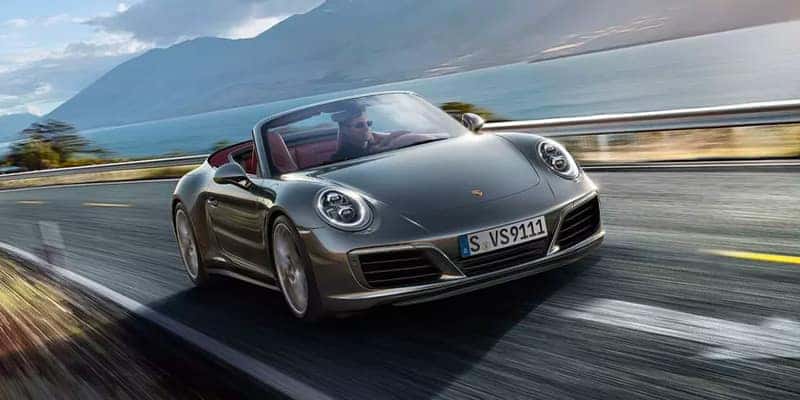 The new-generation 2020 Porsche 911 lineup has been building for months now, and we just learned the newest additions to this legendary sports car range. Meet the 2020 Porsche 911 Carrera 4 and Carrera 4 Cabriolet.
The Carrera 4 lineup will join the existing 2020 911 Carrera lineup and will boast the same twin-turbo 339-horsepower 3.0-liter flat-six engine paired with an eight-speed dual-clutch transmission. The difference is "4" after the Carrera nameplate is for all-wheel drive.
This 339-horsepower sports car will lay its power down to all four wheels, resulting in superior traction in all conditions and impeccable handling. Despite the added heft of the all-wheel-drive system, the Carrera 4 lineup will boast the same 4-second standard 0-to-60 time and 4.2-second in the convertible model as their two-wheel-drive siblings. With the Sport Chrono package, this sprint time drops to 3.8 seconds in the coupe and 4 seconds in the Cabriolet.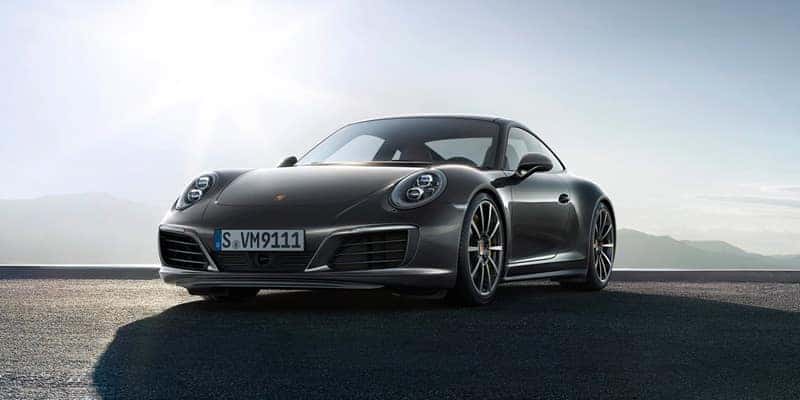 The 2020 Porsche 911 Carrera 4  models will feature staggard wheels with 19-inch rollers up front and 20-inchers on the rear. Respectively, these wheels are shod in 235/40ZR19 and 295/35ZR20 rubber. Buyers can also opt for 20- and 21-inch staggard wheels and Porsche Ceramic Composite Brakes for enhanced handling and braking.
The 2020 Porsche 911 Carrera 4 will start from $104,700, and the Cabriolet model will base from $117,500. Both models are available for order here at Porsche Audi Rochester serving the Rochester and Webster areas. Call us at 585-334-1600 to order yours or simply keep an eye on our online inventory to be the first to know when they arrive.
Join the Conversation
Comments
comments