Honda Dominates the Kelley Blue Book Best Buy Awards Again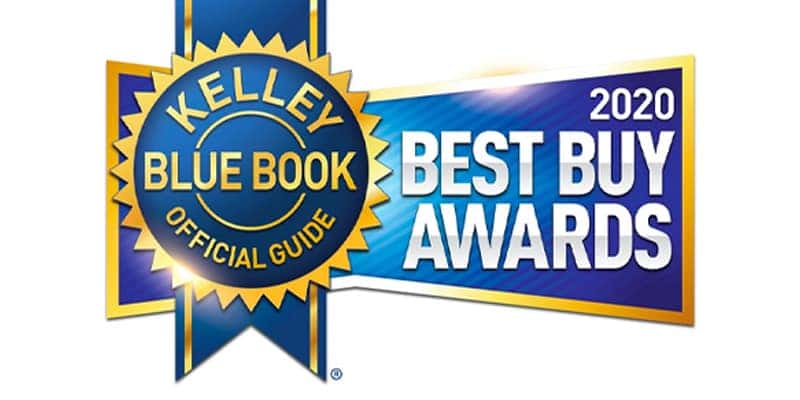 Honda is no stranger to Kelley Blue Book's Best Buy award, but it has recently been a dominant force with four models winning their respective classes four of five years. In 2020, Honda pushes the needle to five of six years, as the same models are winners again, making it the winningest brand in the 2020 KBB Best Buy awards.
2020 Honda Civic: 6 Straight KBB Best Buy Awards
The 2020 Honda Civic wins this coveted KBB award* in the compact car class for the sixth straight year. KBB experts noted the Civic is the "benchmark for the compact car segment." With three body styles, engines ranging from thrifty to wild, and a cabin loaded with the latest tech, including available Android Auto™, Apple CarPlay®, and much more, who are we to argue?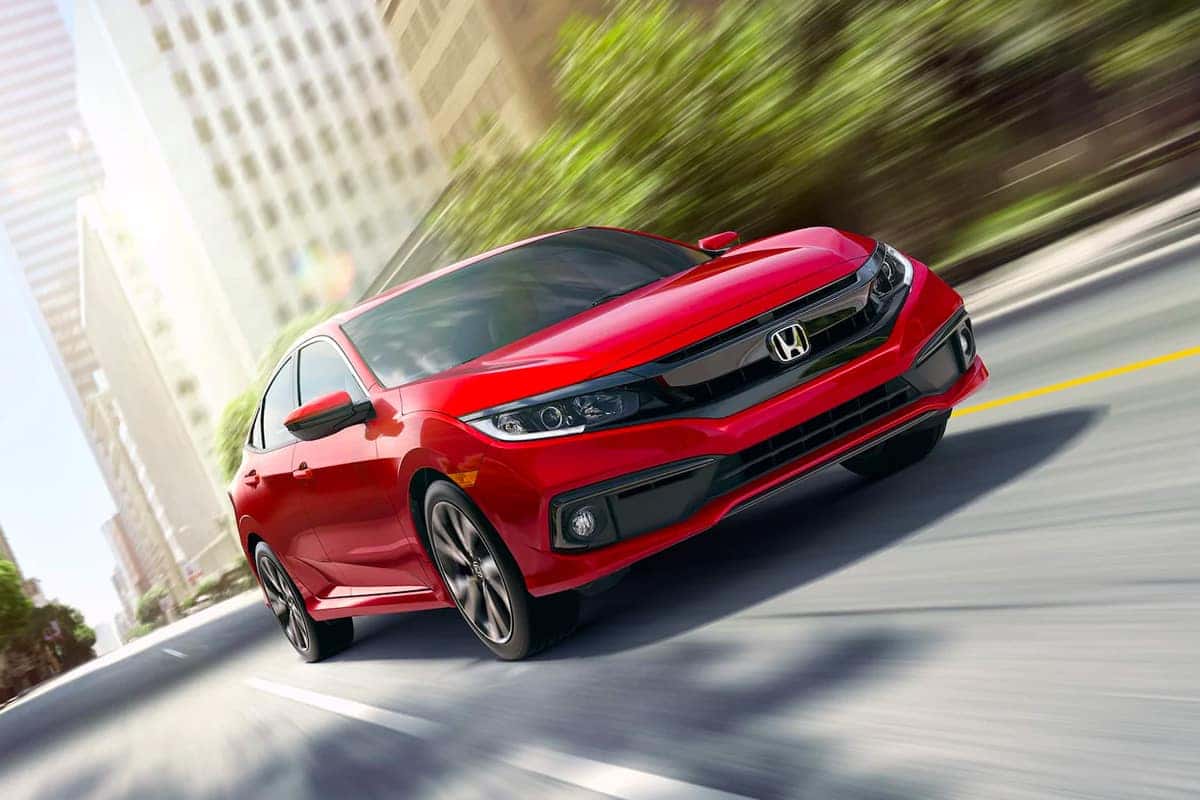 2020 Honda Accord: The "Quintessential Family Car"
As KBB editors noted, the 2020 Honda Accord is the quintessential family car for our Pittsford area families with its spacious cabin, upscale features and options, the latest tech, a peaceful ride, impressive performance, and excellent fuel economy. Add to that a refined design that is approachable but also stands out in a historically vanilla midsize class, and its' easy to see why this is the fifth time the Accord has won the Best Buy* award in the midsize class.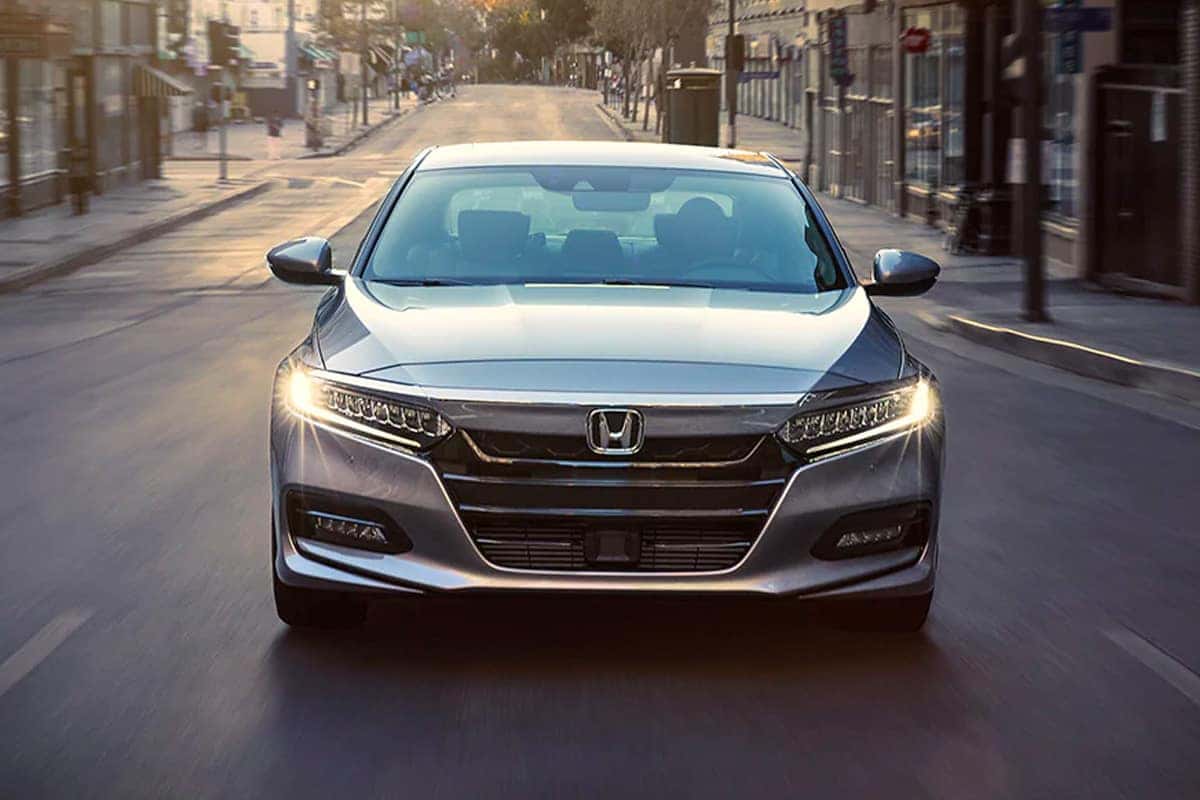 2020 Honda CR-V: Restyled and Refined Compact Crossover
The 2020 Honda CR-V reeled in the Best Buy* award in the compact crossover segment for the fifth time in the past six years. It drew in votes with its refreshed looks combined with the soft and compliant ride it's always offered, more powerful base engine, and an upcoming hybrid model. Let's not forget its comfortable cabin with a monstrous 75.8 cubic feet of cargo room with the rear seats folded.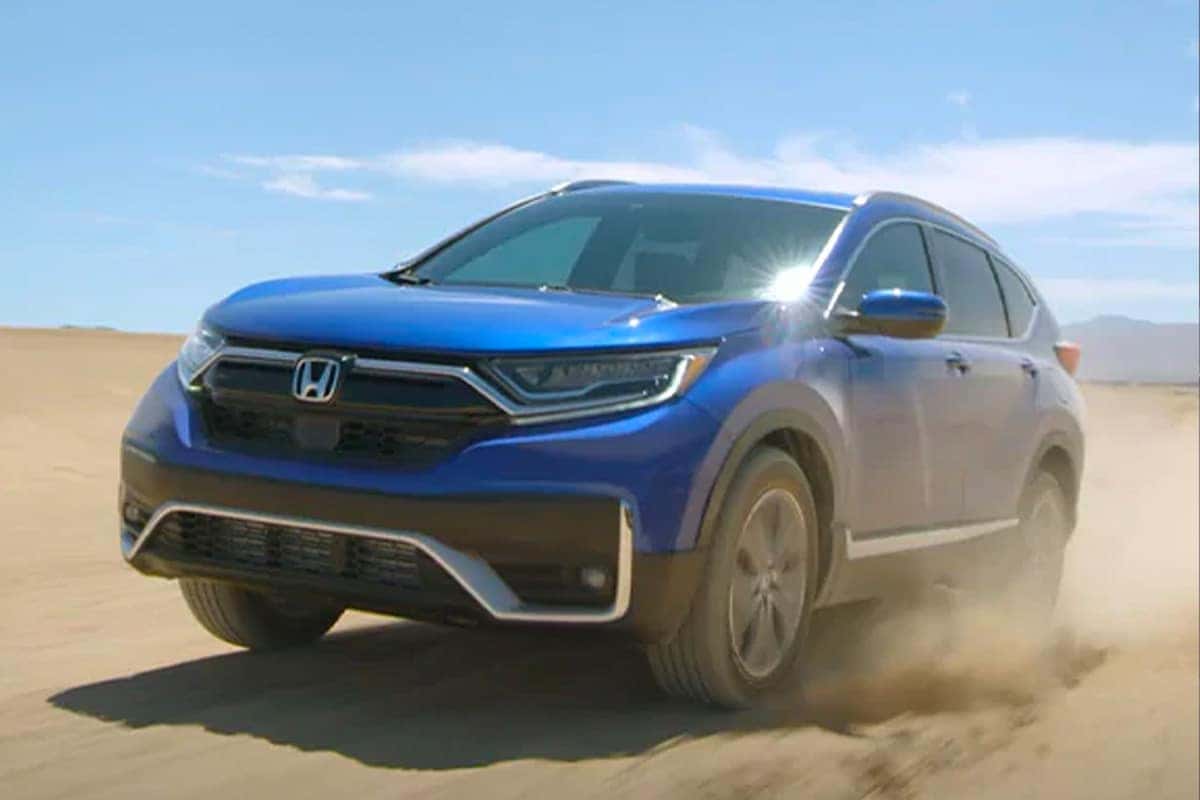 2020 Honda Odyssey: Eight People Ride in Class
The 2020 Honda Odyssey's Best Buy* award in the minivan category this year marks the fifth time it's received the honor, and it should surprise no one. This minivan is not only stylish, but it also boasts a potent 280-horsepower 3.5-liter V-6 engine, a compliant ride, 144.9 cubes of cargo room, and the latest in advanced safety features to keep everyone safe while exploring the Henrietta area.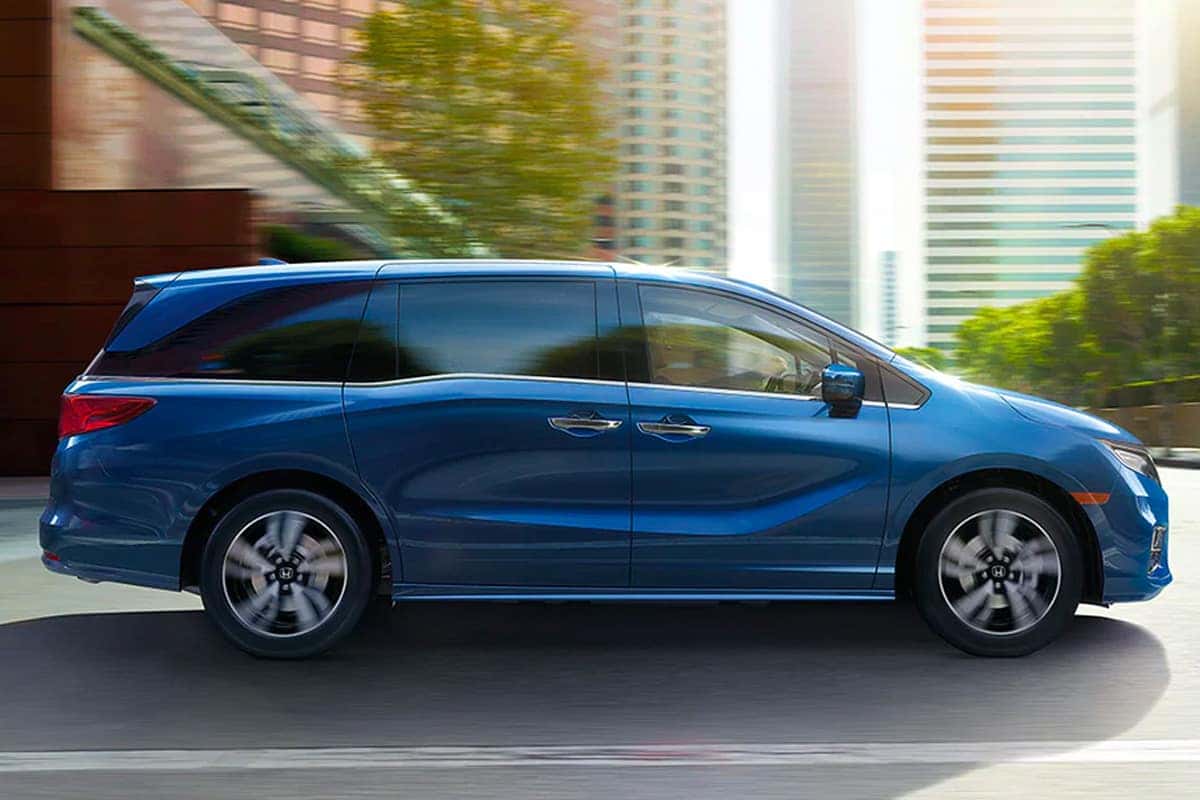 2020 Honda Clarity Plug-In: Thrifty and Zippy Plus-In Hybrid Sedan
For the third year in a row, the Honda Clarity has won the plug-in segment's Best Buy* award thanks to its great driving dynamics, spacious cabin, and thriftiness. Details regarding mileage have not been released yet.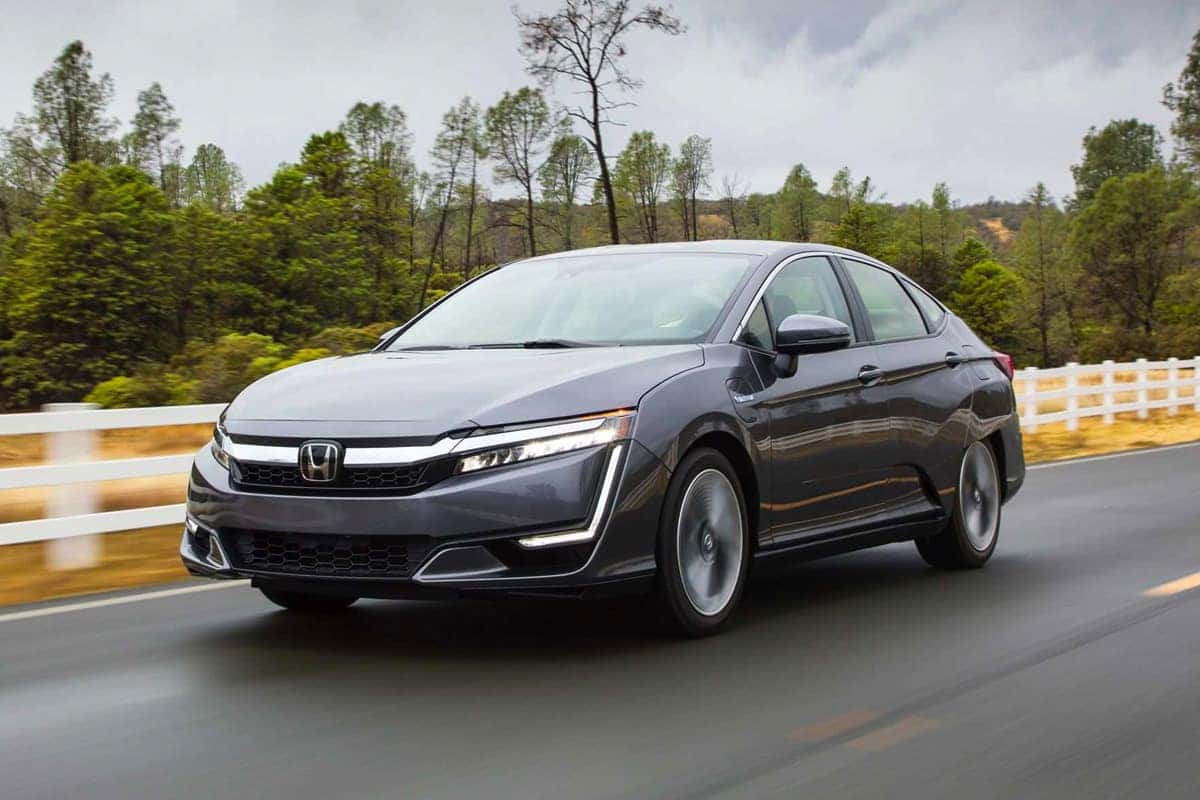 Stop by Garber Honda serving Rochester, Henrietta, Pittsford, and the surrounding areas today to test one of our five KBB Best Buy vehicles or any of our other high-quality new cars. No matter what Honda suits your needs, you will leave satisfied you got a great vehicle and a great deal. Can't make it by today? Check out our online inventory, pick a few cars that suit your needs, and schedule a future test drive.
Join the Conversation
Comments
comments