There is No Need for That 3,000-Mile Oil Change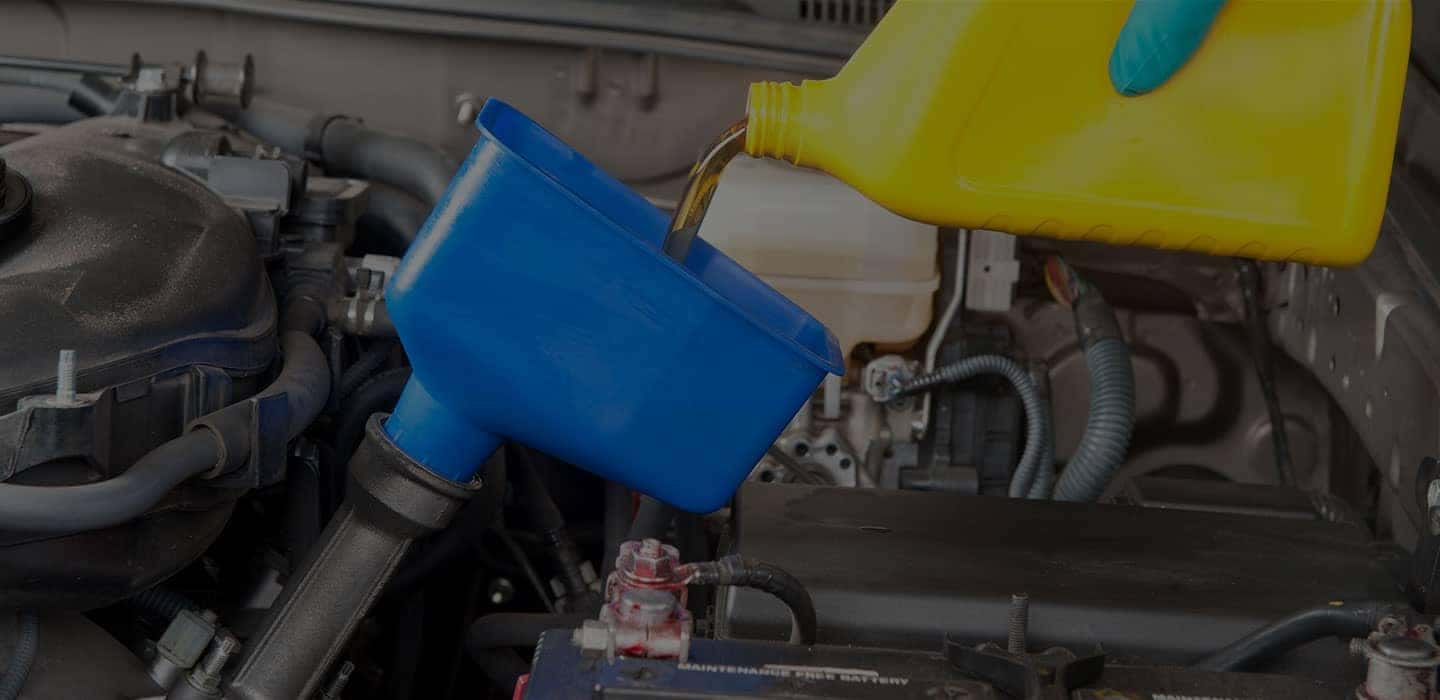 Keeping your vehicle running in top shape means you must maintain it. But there is sometimes so much confusion surrounding maintenance — oil changes in particular — that can result in you throwing away money. One of the biggest areas of confusion is how often you should change your oil.
Continue reading to learn about how often you should change your engine oil and why.
Farewell 3,000-Mile Oil Change
In years past, engines and oil were simpler, and the 3,000-mile oil change was a valid recommendation in most cases. Today, this is overkill, as engines run cleaner and have tighter tolerances, and oil is more high-tech than ever. Check your vehicle's owner's manual to see how often you should change your oil — you may find out you only have to change it every 5,000 to 10,000 miles.
Why Does Oil Need Changed?
Engine oil has a few key responsibilities. Yes, its main responsibility is lubricating all the engine's moving parts, but it also plays a role in cleaning the engine's guts and cooling. As oil ages, it loses these abilities, and changing it is the only way to restore it. Here's what happens to create the need to change the oil.
Contaminants
Every looked at old oil? Notice how black it is and the small metal flakes in it? Don't worry; this is all perfectly normal. Oil washes away much of the gunk and metal shards, and deposits them in the oil pan. This is fine in small doses, but over time, these contaminants can impact how well your oil can lubricate and clean. Changing the oil restores its ability to function correctly.
Viscosity
Oil is thick and sticky when new — this is oil's viscosity — but with age, it becomes watery, This watery consistency prevents it from lubricating and cooling as intended, and the only way to restore it is to change the oil.
Detergent Break Down
Oil uses various detergents and additives to clean the engine's guts while lubricating. OVer time, these detergents break down and can no longer clean properly. When the gunk builds up on these moving parts, it can cause damage. The only way to restore this cleaning ability is to change the oil.
Is it time for your car's oil change? Stop by our service department serving Rochester, New York today here at Garber Rochester to check out our oil change specials. And no, you do not have to own a Honda, Acura, Porsche, or Audi vehicle for us to provide you with our top-notch service.
Join the Conversation
Comments
comments