Honda Says "No" to Meh Hybrids in New Campaign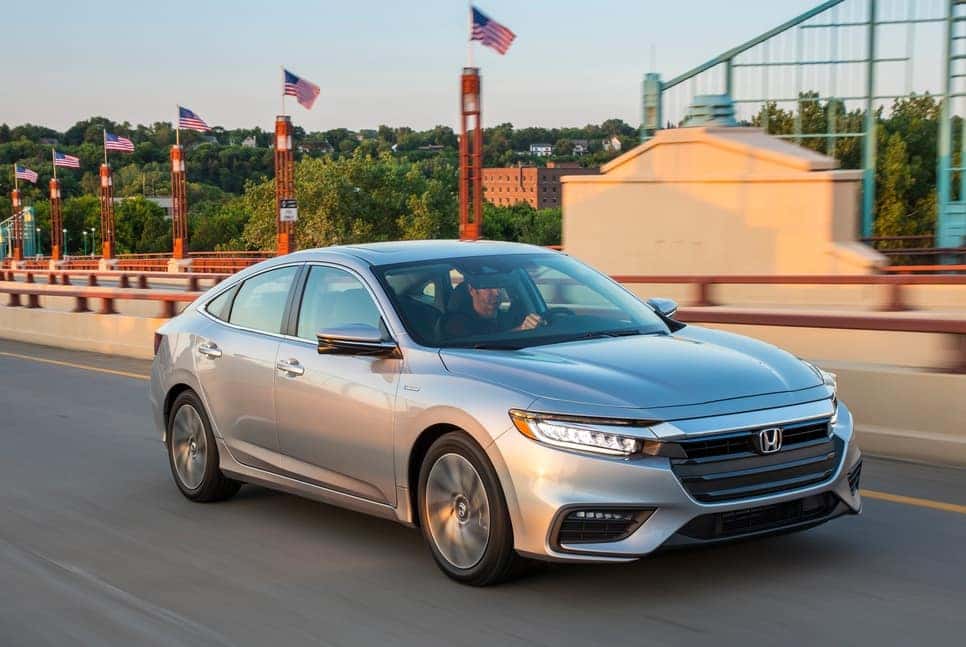 The world of hybrid vehicles has a tendency to turn towards the "meh." They are rarely exciting and often have powertrains and chassis tuned for nothing but miles per gallon. Honda wants you to know that you can have your mpgs a fun at the same time in the 2019 Honda Insight.
Honda is looking to show just what the 2019 Insight will bring to the market with its new "Fight Mehdiocrity" campaign. Meh, of course, meaning a lack of energy or excitement, the "Fight Mehdiocrity" seeks to expose how competing hybrids lead buyers to feel using terms like "meh," "blahm," or "ugh."
The campaign kicked off on July 23, and you can see the first commercial from the campaign here:
Step away from "Meh" and come check out a 2019 Honda Insight here at Garber Honda. It has style for miles, a sedan-like look, a 151-horsepower hybrid powertrain, and the fuel economy to ensure you can skip the pump again and again.
Come by our new car dealership serving Rochester, New York of check out our online inventory to see is we have your favorite color in stock
Join the Conversation
Comments
comments